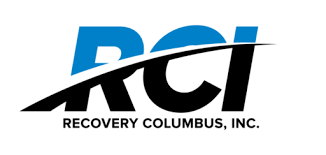 Please stand by while our site is being updated.
Office: 706-689-0850
Fax: 706-689-9999
After-hours/Emergency/Text: 970-599-1167 (Please leave a message)
Email: Support@RCIHQ.com
If you are a customer who's vehicle was repossessed, please call or email our office for more information or to schedule a redemption.
Transportation companies and auctions: Please email your Bill of Lading and a copy of your current company insurance.
For Lenders and Financial Institutions: For non-urgent requests, please email us at Support@RCIHQ.com. For urgent requests, please call and/or email.