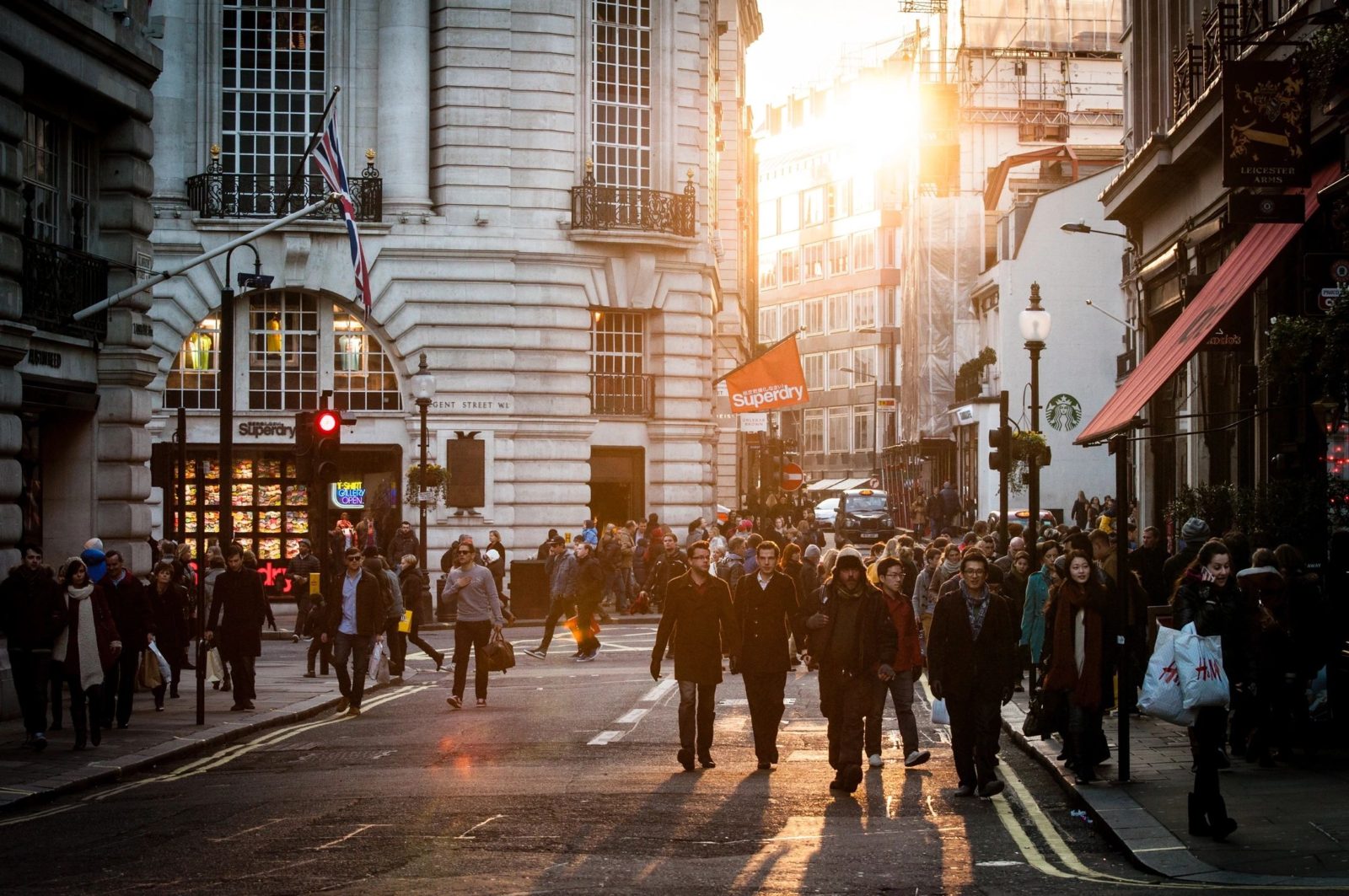 Our Difference
With a history spanning three decades in Columbus, Georgia, we are immersed like no other agency. Our network of employees and associates can assist with direct-employee-supervised recoveries in our own coverage area, or utilize a compliant affiliate for an out-of-area assignment.
Our Story
Beginning in the early 90's with a tow dolly and a sling truck; our dedication has allowed us to progress to a full-service staff and a fleet of trucks to service the needs of our clients.
Meet the Team
With more than 30 years of repossession, towing, and management experience, you can rest assured knowing that you're in good hands.  Combining our CEO's membership of several national associations serving the towing and recovery industry along with continuing education classes for all staff members, our team can provide the highest level of professionalism and competency you'll find in the Southeast Region.
Next Steps...
Contact us today for a no obligation consultation regarding your repossession assignments.